Telemaintenance
LET CITROËN LOOK AFTER YOUR SERVICE AND MAINTENANCE REMINDERS FOR YOU
You've got enough to think about without having to remember when your vehicle needs servicing. With our advanced Telemaintenance, Citroën continuously monitors the key functions of your vehicle and can let you know as soon as there is something that might need some extra attention.
If you have signed up to this free service, we will contact you to book into your preferred dealership.
Telemaintenance is provided free of charge by Citroën for a minimum of 3 years, or for as long you own the vehicle and remain subscribed. Full information can be found in the Telemaintenance Ts&Cs.
Please sign in or create an account to subscribe to this service
If you already use the MyCitroën App, you can sign in with the same details.
Sign in
Create an account
Telemaintenance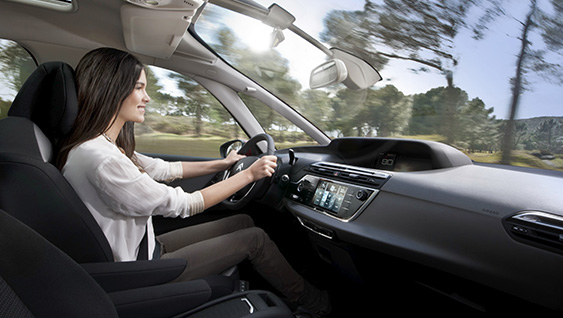 With our Telemaintenance alerts service, we will let you know when a service or maintenance connected alert indicates that your Citroën needs some extra attention. In the meantime, you can be confident that your vehicle is working as it should be; that's carefree motoring.
Intelligent and Trustworthy
You can rest assured that all of your vehicle's data is secure and encrypted so that only trained professionals can access it. We will only transmit information received from your vehicle to your preferred Dealership, once we speak to you and confirm an appointment. This means they can be informed in advance of your vehicle requirements, helping to ensure you are back on the road as soon as possible.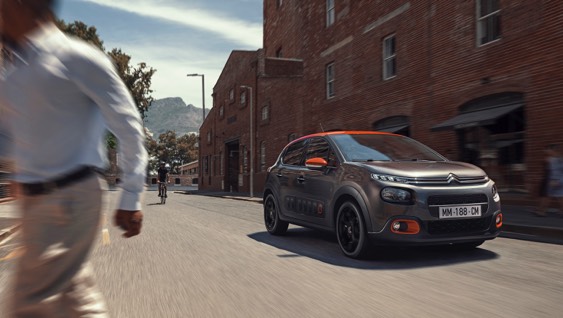 Integrated assistance
Citroën continuously monitors the status of your vehicle to let you know as soon as there is an alert that needs your attention.
We will then contact you and with your permission, take care of booking in your vehicle at your chosen garage.
Tailored information
Citroën will only contact you for alerts that need your attention.
Our free of charge service means a member of the Citroën team will contact you to offer an appointment that suits you. Once booked in, we will send your preferred dealer all the information they need to fix your vehicle. Your dealer can then get you back on the road with minimal delay.
Citroën alerts for your vehicle include:
Service due
Fluid levels
Powertrain
Safety systems
Electrical system
Braking system
Driving assistance system
Tyre sensors
HOW TO ACTIVATE THE SERVICE
If your vehicle is equipped with Connect Box Emergency & Assistance System it is connected services ready.
All you need to do is sign into your account, add your vehicle and subscribe to Telemaintenance.
We can then remotely activate your vehicle and start to provide you with this free of charge service.