A WHOLE ECOSYSTEM AT YOUR SERVICE
WE SHARE YOUR LOVE FOR FREEDOM
At Citroën we are inspired by our customers and their love for freedom.
Discover the benefits of Citroën's connected services and how they make getting from A to B that much easier.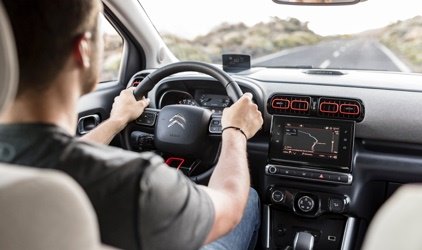 LIVE YOUR LIFE
Let your inbuilt connected services organise and optimise your journeys with Connect Nav and Speedcam / Danger Zones alerts.
Save time avoiding traffic jams and be more vigilant at the wheel with our notifications.
The Connect Nav system is fully integrated within the vehicle and the voice control function allows you keep your eyes on the road and hands on the wheel.
LIGHT-HEARTED
CITROËN offers a wide scope of services to help take care of you.
Our Teleservices free subscription means CITROËN will advise you on service and maintenance work needed on your vehicle, based on connected alerts.。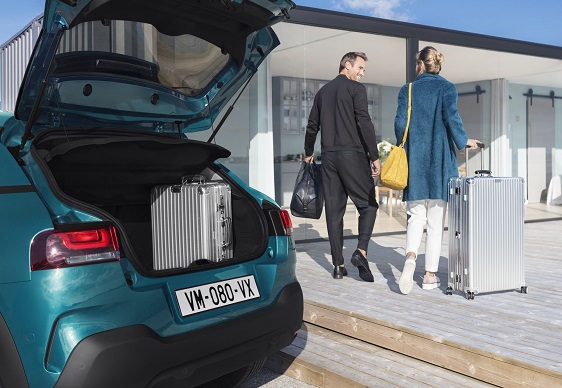 A WHOLE ECOSYSTEM AT YOUR SERVICE